It didn't take the SDHS Esports team long to make an impact.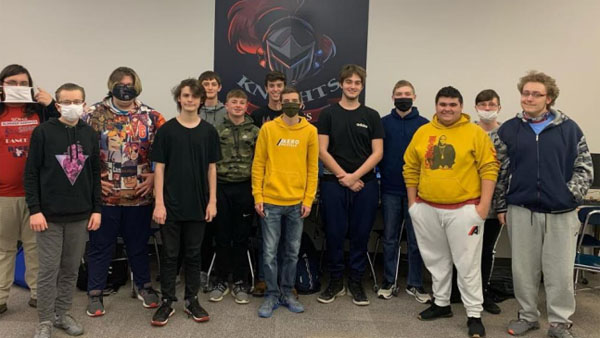 SDHS Esports team. Photo provided.
(Aurora, Ind.) – South Dearborn High School's new Esports team is already making an impact.
The new program was formally announced to the public on March 4.
Less than a month later, SDHS Esports has been named a Top 10 program in Indiana High School Esports by Stay Plugged IN.
South Dearborn's team competes in online chess, Forza 7, Super Smash Bros Ultimate, and Rocket League.
Their Rocket League team has been among the most impressive thus far. Entering week 4 SD's Rocket League team is undefeated.
Next up on the schedule is Winchester High School.
RELATED STORIES