Players from East Central, Lawrenceburg, JCD, Franklin County, and Batesville earned the honor.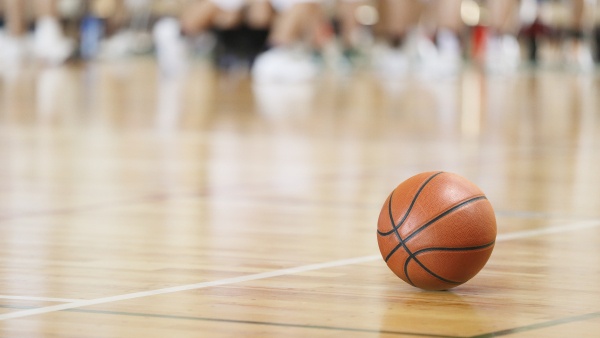 Shutterstock photo.
INDIANAPOLIS – Six high school basketball players from Eagle Country have been named among the best senior players in southern Indiana.
The Hoosier Basketball Coaches Association announced Monday their 2021-22 Boys All-District Teams.
Making the District 3 Team is Caleb Merganthal (East Central), Caleb Simon (JCD), Chad Cox (Franklin County), Jackson Bobo (Lawrenceburg), Thomas Raver (Batesville), and Wyatt Day (JCD).
District 3 is made up of Bartholomew, Brown, Dearborn, Decatur, Fayette, Franklin, Jennings, Johnson, Ripley, Rush, Shelby, and Union counties.
About half of the players making one of the four district teams will be invited to play at the annual All-Star Classic.
The full District 3 Team is listed below.
Caleb Mergenthal — East Central
Caleb Simon — Jac-Cen-Del
Carson McNulty — Jennings County
Chad Cox — Franklin County
Colin Comer — Greensburg
Hunter Johnson — South Decatur
Jackson Bobo — Lawrenceburg
Sam King — Columbus North
Thomas Raver — Batesville
Tobey Billups — Connersville
Wyatt Day — Jac-Cen-Del