Hines carded an 82 at the conference meet in September.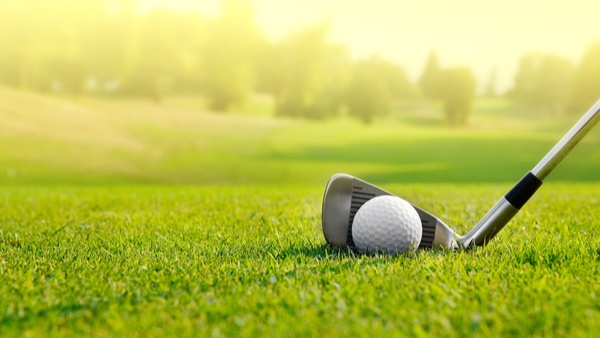 Shutterstock photo.
(Madison, Ind.) – Seven golfers make up the 2021 ORVC Girls Golf All-Conference Team.
Conference champion Shawe Memorial led the way with three selections, including second place finisher Kira Wells (85).
It was Switzerland County's Haley Hines that was the ORVC medalists, carding an 82 at the conference meet on September 4 at Butler Falls Golf Course in Hanover.
Hines was also named the ORVC Mental Attitude Award winner.
The ORVC Girls Golf Coach of the Year went to Shawe Memorial's David Hertz.
Conference Meet Scores
1. Shawe Memorial – 393
2. Switzerland County – 431
3. Milan – 469
All-Conference Team
Hailey Hines (82), Switzerland County
Kira Wells (85), Shawe Memorial
Bailey Kilgore (100), Shawe Memorial
Yolett Perez (101), Shawe Memorial
Tracy McKittrick (101), Jac-Cen-Del
Ximena Vilchis (102), Southwestern
Hannah Sampson (102), Southwestern