The Twisters new head coach has ties to southeastern Indiana.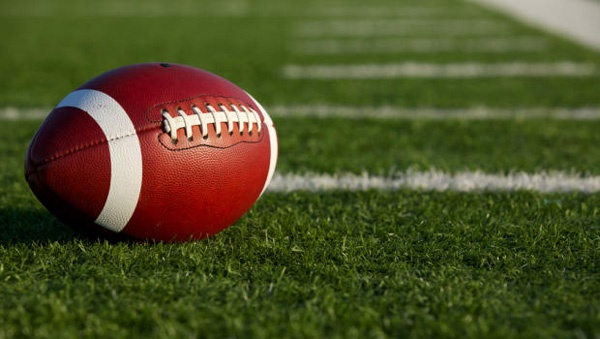 Shutterstock photo.
(Oldenburg, Ind.) – Oldenburg Academy has a new head football coach.
Athletic director Patrick Kolks announced Monday that Bryan Mitchell will take over as Twisters head coach, replacing Eric Feller after three years at the helm.
Mitchell, a Mason, Ohio native, has ties to southeastern Indiana.
He most recently served on the Connersville coaching staff, and he played his senior season of high school at Greensburg.
Oldenburg Academy will begin the 2021 season on August 20 against Rock Creek Academy.