This year's race will be known at the Verizon 200 at the Brickyard.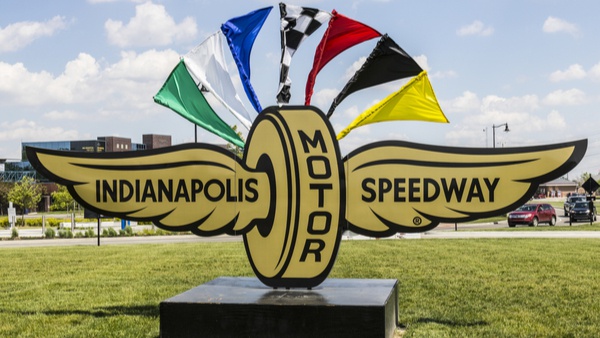 Shutterstock photo.
(INDIANAPOLIS) – The NASCAR Cup Series is returning to Indianapolis this summer but with a twist.
For the last 27 years, NASCAR drivers have taken to the 2.5-mile IMS oval to compete in the Brickyard 400, but this year drivers will be tasked with navigating the 14-turn, 2.439-mile road course.
Indianapolis Motor Speedway announced this week that the first-ever Verizon 200 at the Brickyard will take place Sunday, August 15.
"Indianapolis Motor Speedway has always been a crown jewel in our sport, and I think all of us are going to want to win the first Cup race on the IMS road course," Joey Logano said. "The last couple of years, the Cup Series has put on some great racing on road courses, and if last year's Xfinity Series race was any indication, I think the Cup race will be just as great. It's going to be a huge weekend for motorsports, in general, so you want to end the weekend in Victory Lane."
The Verizon 200 at the Brickyard will be preceded by the NASCAR Xfinity Series Race and the INDYCAR Series Grand Prix event, each set for Saturday, August 14.
Ticket information has yet to be announced.
For more information, visit www.indianapolismotorspeedway.com.