Fans can vote for their favorite gym until April 1.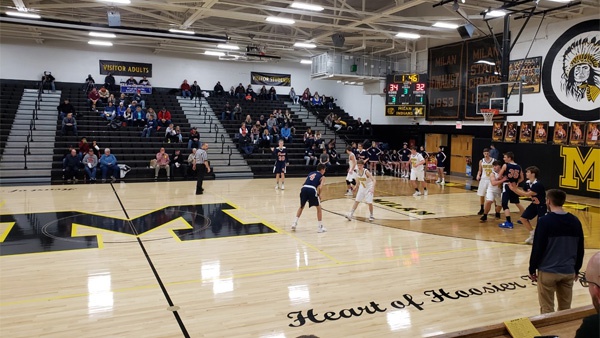 Milan HS gym. Photo by Travis Thayer.
(Indianapolis, Ind.) - Who has the best high school basketball gymnasium in Indiana?
In honor of the NCAA Men's Basketball Tournament being held in the Hoosier state, Visit Indiana and the Indiana Basketball Hall of Fame have selected 68 high school gyms statewide as their field of nominees.
Lawrenceburg and Milan made the list.
Voting for the best high school gym in the state will end on April 1.
See the full field of nominees and cast your vote for the best gym in the state at www.visitindiana.com.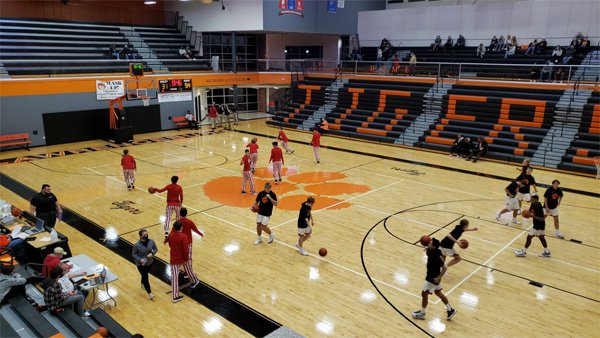 Lawrenceburg HS gym. Photo by Travis Thayer.