Matt Pickerill replaces Randy Combs.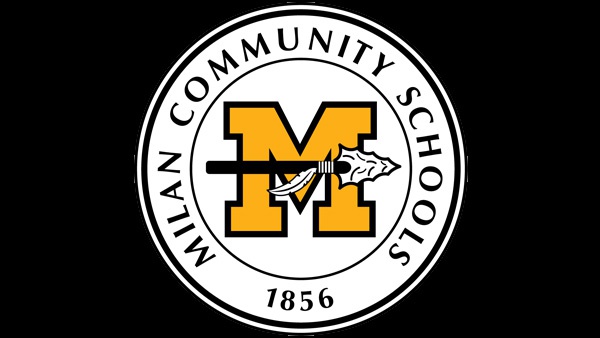 (Milan, Ind.) - Another Ohio River Valley Conference basketball team will have a new head coach when the 2022-23 season begins.
On Tuesday, the Milan Athletic Department announced the hiring of Matt Pickerill as the new boys varsity basketball head coach. Pickerill replaces longtime head coach Randy Combs, who coached 18 seasons at Milan over two stints on the sideline.
The announcement comes just a day after South Ripley hired a new boys varsity basketball head coach.
Pickerill is a Pekin, Indiana native. He played and later coached at Eastern (Pekin) from 2013-2021. Last year, Pickerill completed his first season as a head coach at South Putnam.
"Definitely excited to accept the job and be a part of Milan," said Coach Pickerill. "I'm just really excited about getting started and just ready for the opportunity and the challenges that are going to be there."
Milan, of course, has a rich basketball history that centers around the 1954 State Championship.
"To be a part of that is huge," said Coach Pickerill. "People all over the country and all over the world know that story. Just to be a part of that history and that community now is something I'm really excited about. A big part for us is, the kids that are there now, it's important for them to know the history of it but also, we want to start a new history there ourselves. Make sure we're not just looking at the past but also looking at what we are building here and what are goals are and what we want to accomplish."
In terms of playing style, Pickerill says defense and playing faster on offense will be big points of emphasis when summer workouts start.
He inherits a Milan team that went 2-19 a season ago.
RELATED STORIES
South Ripley Introduces New Boys Varsity Basketball Head Coach