Parris took on Minnesota's Gable Steveson in the NCAA Heavyweight Wrestling National Championship on Saturday.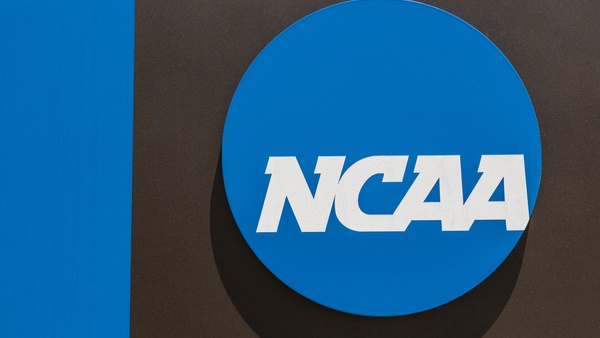 Shutterstock photo.
(St. Louis, Mo.) - Mason Parris is an NCAA Wrestling All-American.
The University of Michigan junior went 4-1 at the NCAA Wrestling Championships, finishing at the national runner-up in the heavyweight division.
Parris made quick work of North Carolina's Andrew Gunning and Northern Iowa's Carter Isley in the first two rounds. On Friday, he defeated Rider's Ethan Laird by major decision (14-4), and pinned Iowa State's Gannon Gremmel to advance to the heavyweight final.
Much like the Big Ten Championship, Parris ran into Minnesota's Gable Steveson in the final on Saturday - pitting the top two ranked heavyweights against each other for the third time in their collegiate careers.
Steveson would get the best of Parris, winning the match 8-4. It was a much better showing for Parris this time around after losing to Steveson in the Big Ten Championship 12-4.
Parris has lost only three times over the past two seasons. All three loses have been to Steveson.
Both are juniors, which means they could yet again matchup in the Big Ten and National Championship next season.
For more on Michigan Wrestling, visit Runner-Up Parris Headlines Four NCAA All-Americans, U-M Places Fifth - University of Michigan Athletics (mgoblue.com).