Fourteen young ladies not only starred on the court, but they excelled in the classroom as well.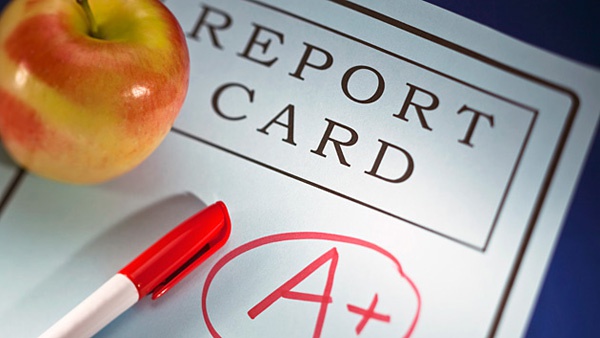 (Indianapolis, Ind.) – Volleyball players from eight area schools have helped set a new academic all-state record.
The Indiana High School Volleyball Coaches Association has named its 2019 Academic All-State honorees, which included a record 428 student-athletes. That number crushed the previous record of 345 that was set just one year ago.
Locally, South Dearborn and Oldenburg Academy led the way with three academic all-state selections each.
For South Dearborn, Hannah Halbig, Allyson Kunkel and Jaelyn Lows earned Academic All-State honors.
Alexa Miles, Claire Horan and Elizabeth Schuman represented Oldenburg Academy on the list.
Other honorees include Mary Prickel (Batesville), Alex Disbro (East Central), Molly Gregg (East Central), Ann Sacksteder (Franklin County), Rachel Bischoff (Franklin County), Emma Sandford (Lawrenceburg), Emma Levi (Rising Sun) and Allison Furnish (Switzerland County).
To be considered for the prestigious honor, student-athletes must be a senior on the varsity roster, carry a minimum GPA of 3.5 and score a minimum of 1110 on the SAT or 24 on the ACT.
The full 2019 IHSVCA Academic All-State Team can be viewed at www.ihsvca.com.