Rising Sun student-athletes had a big night and the EC girls soccer team took down their biggest rival.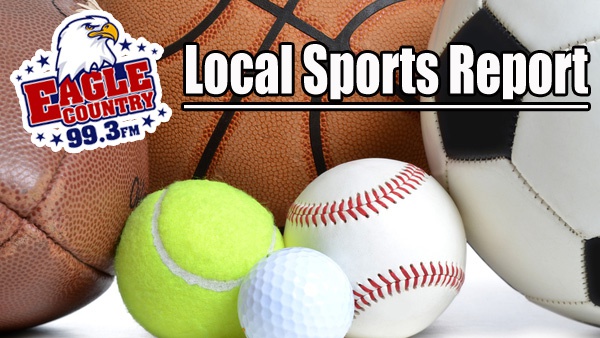 To report local sports scores email news@eaglecountryonline.com.
BOYS SOCCER
Rising Sun 6, South Ripley 4 - The Shiners picked up a big ORVC win behind a hat trick from Landon Cole. Kendall Montgomery added two goals and Ashton McCarty found the back of the net once for Rising Sun. Zach Gentile and Dillion Binion both scored twice for the Raiders.
East Central 1, Columbus East - Eric Puterbaugh scored the lone goal for the Trojans.
Jac-Cen-Del 3, Shawe Memorial 0
GIRLS SOCCER
South Dearborn 3, Franklin County 0 - Isabella Reed, Graycie Collins and Bernadette Wismann all scored for the Lady Knights.
East Central 3, Harrison (Oh.) 1
EC wins 3-1 in Harrison. Scoring recap: goals Watkins (2), Dick. Assists Tiemann (2), Dick

— ECLady TrojanSoccer (@ec_trojans) September 3, 2020
VOLLEYBALL
Scottsburg 3, South Ripley 0 (14-25, 22-25, 20-25) - South Ripley was led by Rachel Meyer with 10 kills, Lydia Koger with 11 digs and Sarah Meyer and Gracie Gunter 8 digs each. Brionna Linkel chipped in with 13 assists.
CROSS COUNTRY
Rising Sun won a tri-meet at Lawrenceburg. The Shiners scored 28 points for first place. Lawrenceburg finished second (48) and Milan finished third (52). Nate Elliott, Peyton Merica, Xander Clark, Ethan Markland, Grant Taylor, Brian Givan and Nate Graver were among the top performers for the Shiners.