East Central, Lawrenceburg and South Ripley were winners in girls basketball on Tuesday.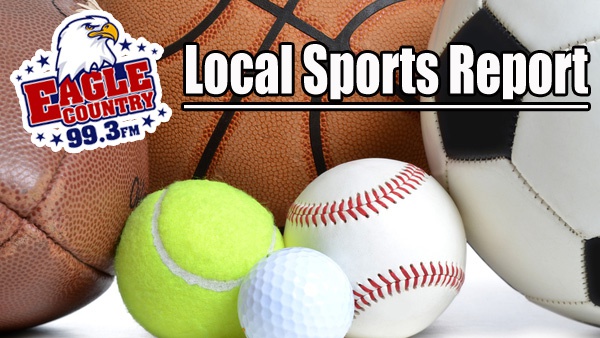 Report missing high school sports scores and stats to news@eaglecountryonline.com.
GIRLS BASKETBALL
East Central 84, Franklin County 45 - The Lady Trojans picked up their first EIAC win of the season, improving to 2-0 overall.
In tonight's 84-45 victory over Franklin County, your game leaders include:
Trabel - 25 pts, 11 rebs, 6 stls, 7 dfls
Fox - 22 pts, 5 rebs, 8 steals, 11 dfls
Nobbe - 14 pts, 5rebs, 3 stls
Maxwell - 8pts, 5 asts, 4 rebs, 8 dfls
Tiemann - 6pts, 7 asts, 5 stls, 4 dfls pic.twitter.com/QkbKPUjU41

— East Central Girls Basketball (@EastCentralGBB) November 11, 2020
Lawrenceburg 41, Madison 38 - The Lady Tigers outscored Madison 13-5 in the fourth quarter for the comeback win. Lawrenceburg was led in scoring by Kirsten Cross and Kierah Lowe with 10 points each. Kristin Roark added eight points and Chloe Meyer chipped in with seven points. Lawrenceburg shot an impressive 9-10 from the free throw line.
South Ripley 54, Milan 34 - Lady Raiders star Rachel Meyer led all scorers with 18 points on 9-of-13 shooting. L.J. McQueen added nine points, while Sarah Meyer and Emily Flood scored six points each.