East Central, South Dearborn, and Franklin County softball teams were in action on Monday.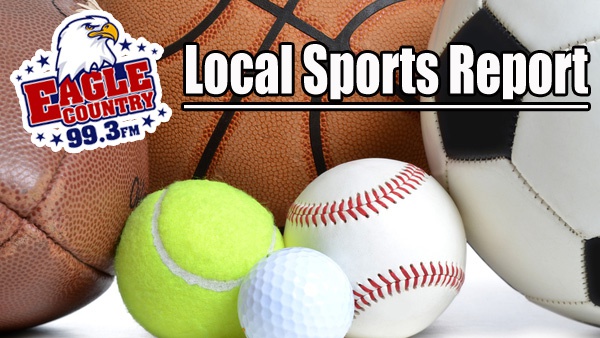 Report missing high school sports scores and stats to news@eaglecountryonline.com
SOFTBALL
East Central 11, Taylor (Oh.) 0 - The Lady Trojans scored 11 runs on 11 hits. Jessie Kincer, Lexi Hatmaker, and Megan Kincer had two RBIs each. Natalie Schnell, Emma Ertel, and Payge Callahan added one RBI each. Jordyn Maurer scored a game-high three runs. Lindsay Henson pitched four innings, striking out seven. Lexi Hatmaker threw the final frame, striking out three.
East Central (1-0), Taylor (0-1)
Harrison (Oh.) 15, South Dearborn 8
Harrison (1-0), South Dearborn (1-1)
Ross (Oh.) 10, Franklin County 5