Congrats to East Central for winning the EIAC Girls Basketball Championship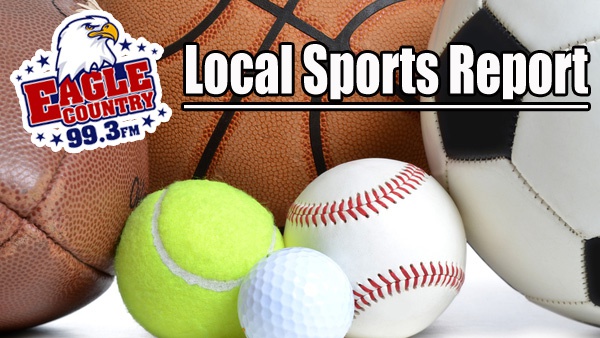 GIRLS BASKETBALL
East Central 59, Connersville 20 - The Lady Trojans win the EIAC outright with a 7-0 record in conference play.
Hope Fox (EC): 19 points, 7 rebounds
Laney Baker (EC): 16 points, 3 assists, 3 steals
Josie Trabel (EC): 11 points, 7 rebounds, 6 assists
Varsity team ends regular season 19-4 and 7-0 in EIAC. Over the last (4) seasons, Varsity is 27-1 in EIAC games w/ 3 championships.

10th consecutive season w/ 16+ wins which puts EC in elite company w/ BNL, Homestead, and Penn as only other Programs.

On to February!#Together pic.twitter.com/3Dx8o3Cr1Q

— East Central Girls Basketball (@EastCentralGBB) January 28, 2022
South Ripley 31, Switzerland County 29 - The Lady Raiders improve to 5-0 in the ORVC and are one win away from winning the conference outright.
Greensburg 51, Lawrenceburg 42
Rising Sun 52, Shawe Memorial 29
Waldron 58, Milan 20
BOYS SWIMMING
Milan 95, Switzerland County 53, South Dearborn 32, South Ripley 13, Lawrenceburg 10
200 Medley Relay: Milan 1st, Switz 2nd, South Dearborn 3rd
Boys 200 Free: Armstrong (Switz)
200 IM: Thomas (Milan)
50 Free: Schwipps (Milan)
100 Fly: Volz (Milan)
100 Free: Thomas (Milan)
500 Free: Sutherlin (Milan)
200 Free Relay: Switzerland County 1st, South Dearborn 2nd, Milan 3rd
100 Back: Volz (Milan)
100 Breast: Hartwell (Milan)
400 Free Relay: Switzerland County 1st, Milan A 2nd, Milan B 3rd