Lawrenceburg and South Dearborn picked up wins in boys basketball as both team continue to roll ahead of their sectional clash on Tuesday.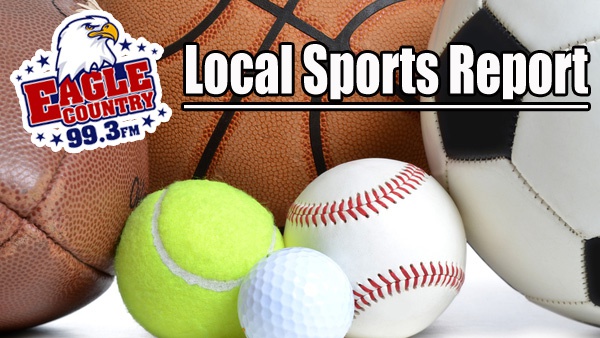 Report missing high school sports scores and stats to news@eaglecountryonline.com.
BOYS BASKETBALL
South Dearborn 72, Hauser 41 - The Knights picked up their third-straight victory in dominate fashion. Four players finished in double-figures including Eli Hoffman with a game-high 15 points. Ryan Willoughby had 12, Isaiah Jefferson had 11, and Reece Willoughby finished with 10 points. In total, nine Knights contributed as scorers. Corbin McHenry chipped in with 8 points, Tobie Teke had 7, Hudson Shackleford added 4 and Adam Kunkel had 2.
Lawrenceburg 54, Oldenburg Academy 43 - The Tigers finish out the regular season winners of five of their last six. Jackson Bobo had another big game with 17 points and 11 rebounds. In his previous game, Bobo had 23 points and 15 rebounds on Tuesday. Garrett Yoon added 13 points and Dahya Patel had 11 for the Tigers. Oldenburg's Andrew Osterling led all scorers with 18 points.
Madison 57, Switzerland County 36
Richmond 70, Franklin County 44
Batesville 54, Shelbyville 51