It was a good day for Jac-Cen-Del basketball.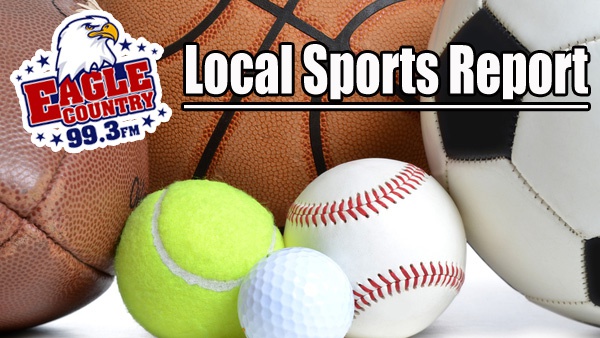 Report missing high school sports scores and stats to news@eaglecountryonline.com.
BOYS BASKETBALL
Jac-Cen-Del 62, Batesville 57 - The Eagles improve to 6-1 on the season.
Scoring for the Eagles: Simon 17, Day 14, Neal 14, Gehl 9, Turner 6, Dickman 2.

— JCD Sports (@JCDSports) December 23, 2020
Austin 76, Switzerland County 54
Indianapolis Chatard 56, Oldenburg Academy 33
GIRLS BASKETBALL
East Central 88, South Dearborn 19 - The Lady Trojans remain unbeaten (7-0) behind strong performances from Hope Fox and Josie Trabel. Fox led all scorers with 22 points, while Trabel added 21. Laney Baker chipped in with 9 points for the Lady Trojans. Charsan McCory, Emma Ertel, Kyla Maxwell, Julia Tiemann, and Ashley Nobbe all scored five or more points. Natalie Schnell, Caitlyn Dick, and Avery Daniels also scored. Bernadette Wismann led South Dearborn in scoring with 9 points.
Brownstown Central 43, Lawrenceburg 39 - Kirsten Cross led the Lady Tigers with 14 points. Katie Johnson chipped in with 10.
Switzerland County 38, Providence 17
Edinburgh Tournament (Championship)
Jac-Cen-Del 63, Whiteland 48
Scoring for the Lady Eagles: Ledford 20, Rider 10, Hubbard 9, Newhart 6, Williams 6, Cullen 5, Kuhn 5, R. Hughes 2.

— JCD Sports (@JCDSports) December 22, 2020