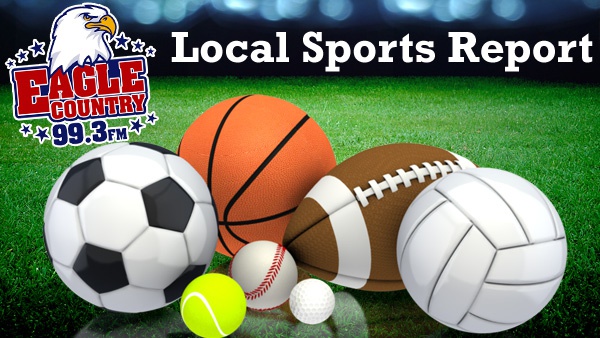 Girls golf is in full swing.
Please report missing scores and statistics to 888-537-9724 or email sports -at- eaglecountryonline.com.
FRIDAY, AUGUST 9
GIRLS GOLF
Southwestern girls golf defeated Switzerland County and Shawe Memorial in a three-way meet at Butler Falls Golf Course in Hanover. Southwestern led with 186, but Switz and Shawe were incomplete. Lady Rebel Belle Crawford shot a 44 for medalist honors. Lady Pacer Haley Hines and Lady Topper Bailey Kilgore each shot 55 to lead their teams. -953wiki.com
SATURDAY, AUGUST 10
GIRLS GOLF
Franklin County placed second at the Greensburg Invitational. Batesville placed seventh out of eight teams, but Bulldog Emma Weiler's 73 was good for second place.