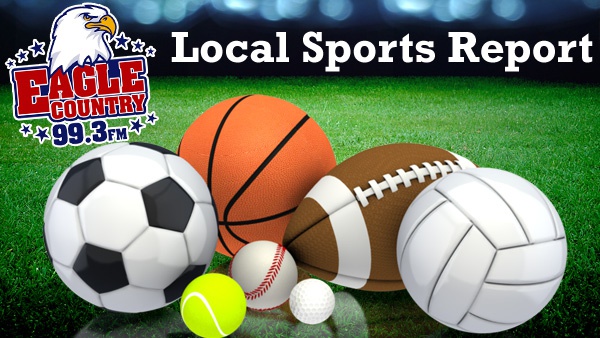 Milan's Erin Widener hit a home run and pitched a complete game as the Indians softball team won Tuesday.
Please report missing scores and statistics to 888-537-9724 or email sports -at- eaglecountryonline.com.
BASEBALL
Columbus East 5, Batesville 3 – Batesville's Quinn Werner was 2-for-3 with a double and an RBI.
Jac-Cen-Del 17, Waldron 4 – JCD's Logan Drockelman was 3-for-4 with a double and 3 RBI. Miles McAdams added 3 RBI with 2 hits and a double. Four JCD pitchers – Drockelman, McAdams, Swinney, and Nate Scroggins – racked up a total of 10 strikeouts.
SOFTBALL
Lawrenceburg 3, Batesville 2
Milan 14, South Decatur 2 – Milan's Cassie Franklin had the hot bat, going 3-for-3 with 4 RBI and 2 runs. Erin Widener walloped a home run for Milan with 2 RBI and a run scored. Widener was also the winning pitcher, going 5.0 innings with 6 Ks, 2 hits, no walks, and 1 earned run surrendered.
Jac-Cen-Del 16, Oldenburg Academy 8
Switzerland County 17, Providence 7
GIRLS TENNIS
Southwestern 5, South Dearborn 0
Greensburg 3, Batesville 2