South Dearborn baseball won big over Lawrenceburg, and EC picked up an EIAC win over Batesville.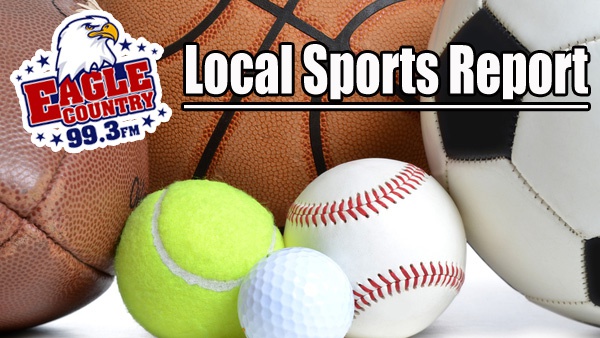 Report missing high school sports scores and stats to news@eaglecountryonline.com
BASEBALL
South Dearborn 15, Lawrenceburg 2 - The Knights scored 14 runs in the second inning. South Dearborn pitching also stood out, limiting the Tigers to one hit.
East Central 7, Batesville 3 - The Trojans fell behind 3-0 through two innings, but EC stormed back with five runs in the third and two more in the fourth to pick up the conference win.
Connersville 8, Franklin County 1
SOFTBALL
Franklin County 13, Batesville 0 - Josie Rolfes knocked in three runs for the Wildcats. Kloe Bolos, Anne Becker, and Maci Lake added two RBIs each. Michaela Ferman tossed five innings, striking out eight.
Trinity Lutheran 23, Oldenburg Academy 0
Madison 6, South Ripley 3
GIRLS TENNIS
East Central 5, South Dearborn 0 - All five matches were scored 6-0, 6-0.
Lawrenceburg 4, Shawe Memorial 1