Rising Sun baseball extended their winning streak to four games, and Franklin Co. softball scored 22 runs on Tuesday.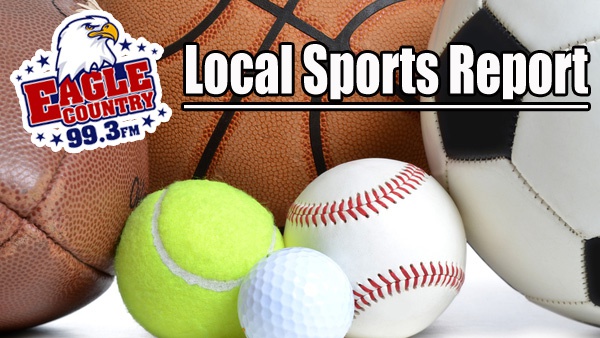 BASEBALL
Rising Sun 4, Southwestern (Hanover) 2 - The Shiners have won four games in a row.
Johnathan Jimenez (RS): 2-3, 2B, 2 RBI; 7 IP (W), 3 hits, 2 ER, 13 K
Ashton McCarty, Peyton Creech (RS): RBI each
Columbus North 7, Batesville 3 - The loss snaps a five-game winning streak for the Bulldogs.
Travis Lecher, Jacob Meer, Zach Wade (BV): RBI each
Franklin County 1, Connersville 0
SOFTBALL
New Palestine 9, East Central 0
South Dearborn 5, Lawrenceburg 4
Franklin County 22, Centerville 3
Kensee Ferman (FC): 3-3, 2 HR, 4 runs, 7 RBI
Michaela Ferman (FC): 2-3, HR, 2 runs, 4 RBI
Kassidy Schell, Maci Lake, Anne Becker (FC): 2 RBI each
Bree Bischoff (FC): 5 IP (W), 2 hits, 2 ER, 8 K
GIRLS TENNIS
Connersville 5, South Dearborn 0
East Central 5, Batesville 0