The first-ever LHS Athletic Hall of Fame class was set to be recognized this weekend. A potential winter storm has gotten in the way of those plans.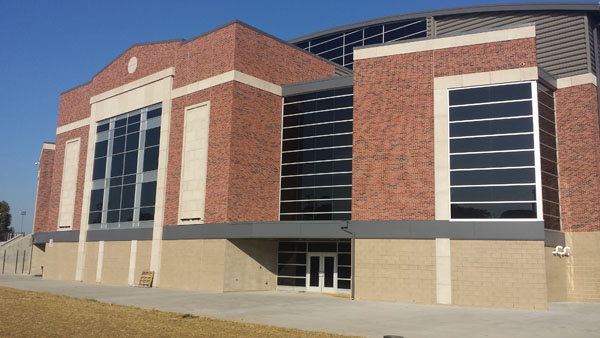 (Lawrenceburg, Ind.) – The first batch of Lawrenceburg High School Athletic Hall of Famers will have to wait to be recognized for their achievements.
Due to the high potential of inclement weather this weekend, the LHS Hall of Fame ceremony scheduled for Saturday, January 19 has been postponed until Saturday, April 13.
LHS athletic director Mark Pierson says the potential winter weather could affect our area and hinder the transportation of some of the inductees.
The Hall of Fame ceremony was supposed to take place in between the boys basketball junior varsity and varsity games against Jac-Cen-Del.
For the time being, the games are still scheduled to be played. A final decision will be made over the next 48 hours as the weather forecast becomes clearer.
RELATED STORIES:
Pro Athletes, Legendary Coaches Among LHS' First Athletic Hall Of Fame Class