The two EIAC stars will compete as members of the South Team on Sunday, June 23.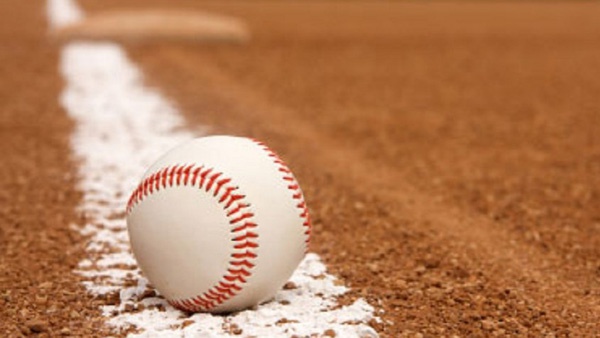 (Madison, Ind.) – Lawrenceburg and South Dearborn student-athletes are accustomed to competing as rivals, but for two baseball stars they will soon be teammates.
South Dearborn middle infielder Ethan Getz and Lawrenceburg third baseman Austin Weimer have been selected to play in the 2019 North-South All Star Game on Sunday, June 23 at Madison High School.
Both were All-EIAC selections this season.
For Getz, he was the conference's second-leading hitter with a .457 average. Weimer wasn't far behind hitting .405 in conference play.
Jac-Cen-Del's Dave Bradshaw will serve as the South's head coach, while South Dearborn head coach Jay Malott will be a member of the staff as an assistant coach.
For more information, visit www.ihsbca.org.