Calling all South Dearborn sports fans.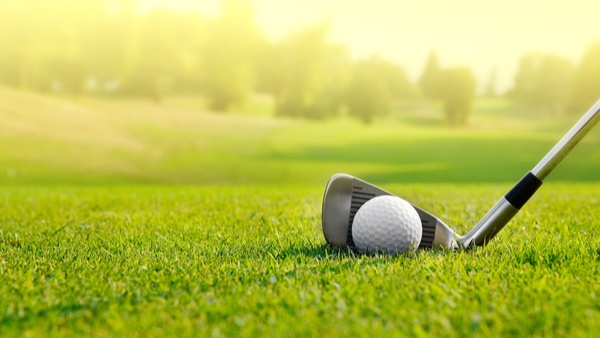 Shutterstock photo.
(Aurora, Ind.) – A round of golf to support South Dearborn athletics.
The Knights Open takes place Sunday, August 21 at Kelly's Hidden Acres Golf Course in Milan. Tee-off is at 8:00 a.m.
Cost is $65 per person or $260 per team.
The entry fee includes green fees, carts, skins, dinner, beverages, and awards.
To enter a team or to become a $75 hole sponsor, contact Ryan Walston at 812-926-2090 or by emailing ryan.walston@sdcsc.k12.in.us.