McCool starred at Franklin County in high school.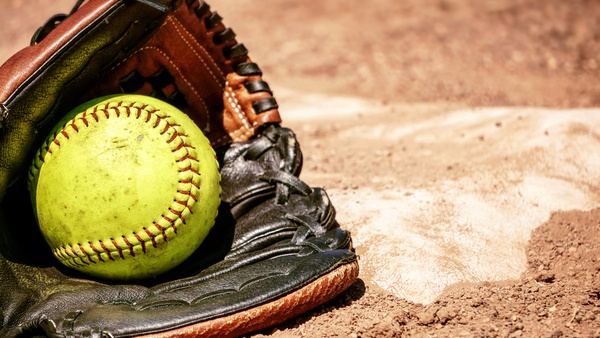 Shutterstock photo.
(Cincinnati, Oh.) – Kamryn McCool has etched her name in the Mount St. Joseph University record book.
The senior pitcher recorded her 401st career strikeout last Wednesday in a doubleheader against Wittenberg. She totaled 7 innings pitched and 10 strikeouts over the two games, picking up a win and a save.
McCool, a Brookville native and former Franklin County star, was named the Heartland Collegiate Athletic Conference Pitching Athlete of the Week.
She tossed a total of 13 shutout innings, allowing five hits and striking out 17 batters.
McCool is 9-2 this season with a 1.20 ERA and 89 strikeouts over 75.2 innings pitched.