Day put up big numbers against South Dearborn and South Decatur this past weekend.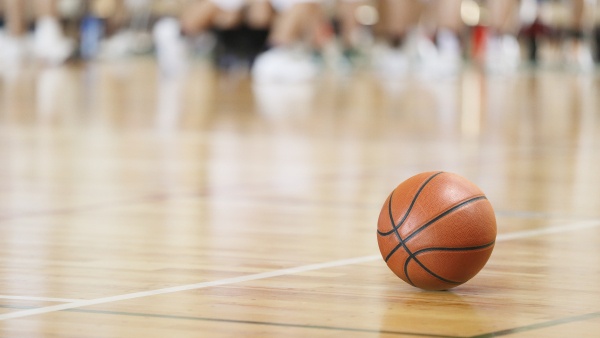 Shutterstock photo.
INDIANAPOLIS – Jac-Cen-Del senior Wyatt Day has been recognized by the Indiana Basketball Coaches Association.
The Eagles' star was one of six players selected as the IBCA/Franciscan Health Players of the Week for November 29 through December 4.
Day had a big weekend with back-to-back games on December 3 and 4.
In a loss against South Dearborn (55-50), Day scored 22 points on 8-15 shooting with four rebounds and four steals.
The following night, Day continued his hot shooting, going 15-25 from the field in a 37-point performance against South Decatur. He also recorded seven rebounds, five assists, three steals, and three blocks.
Day's play helped the Eagles to an 85-81 win, improving to 3-1 on the season.
Jac-Cen-Del's next game comes Friday, December 10 at home against North Decatur.