The announcement comes days after a decision to not have fans at Brickyard 400 events.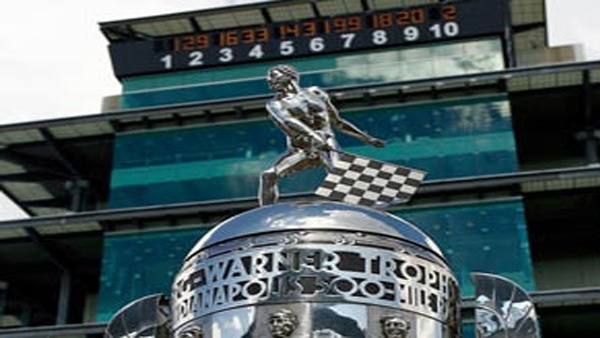 File photo.
(Indianapolis, Ind.) – The 104th running of the Indianapolis 500 wouldn't be the same without the roar of the crowd.
Roger Penske, the owner of Indianapolis Motor Speedway and IndyCar Series, told Racer.com that the Indy 500 will run as scheduled on August 23 only if fans can attend.
The announcement comes just days after Indianapolis Motor Speedway announced that all Brickyard 400 events on Fourth of July weekend would go on without fans.
Penske stated that moving forward with fans at the Brickyard didn't make sense, and that any problems with a fan-attended Brickyard would absolutely close the door for fans to attend the Indy 500.
In the case the Indy 500 needs to be moved back, Penske says the race would be held in October.
RELATED STORIES: