Good luck to all of our area teams.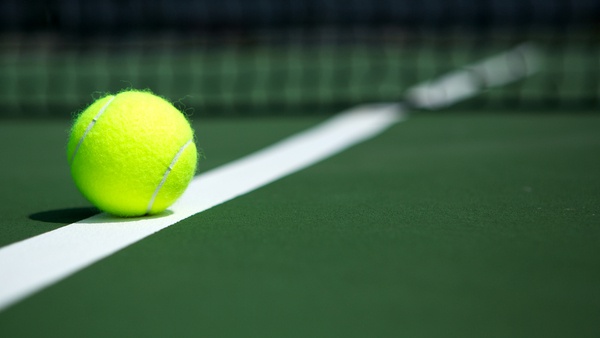 Shutterstock photo.
INDIANAPOLIS – Nearly 300 teams will compete for one state championship trophy in boys high school tennis.
On Monday, the IHSAA revealed sectional pairings for the 57th annual IHSAA Boys Tennis State Tournament.
A total of 294 schools were split into 64 sectionals, which begin today and run through Saturday, September 30. The 64 team sectional winners will advance to regional play on October 3-4 at 16 sites.
The regional champions will move on to the semi-state on October 7 at Center Grove, Culver Academies, Homestead or Jasper.
The eight-team state finals are scheduled for October 13-14 with the state quarterfinal matches played at Carmel and Center Grove and the semifinals and state championship match at the home of defending state champion, North Central.
See the full sectional draw here.
A list of local matchups can be found below.
Sectional 19 at East Central (6 teams)
M1: Oldenburg Academy vs. Milan
M2: South Dearborn vs. East Central
M3: Batesville vs. M1 Winner
M4: Lawrenceburg vs. M2 Winner
Championship: M3 Winner vs. M4 Winner
*Batesville is the defending champion
Sectional 22 at Connersville (4 teams)
M1: Rushville vs. Franklin County
M2: Connersville vs. Union County
Championship: M1 Winner vs. M2 Winner
*Connersville is the defending champion