Good luck to all of our area teams!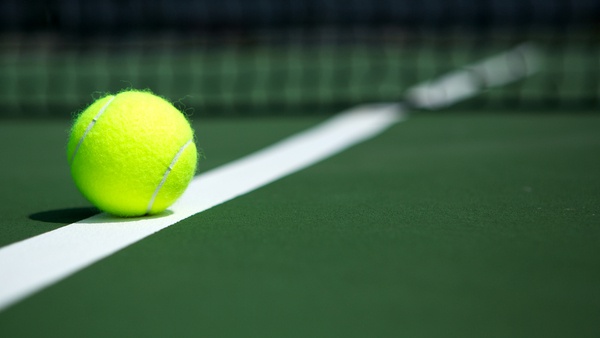 Shutterstock photo.
(INDIANAPOLIS) - The first swings at a sectional championship come this week for boys tennis teams across the state.
The IHSAA released pairings for the 55th annual Boys Tennis State Tournament on Monday night.
Sectionals will begin on Wednesday, September 29 and run through Saturday, October 2. Regional championships will follow on Wednesday, October 6.
The state tournament rolls on with semi-state championships on October 9 and the state quarterfinals on October 15.
The state semifinals and state championship round will take place on October 16.
Sectional pairings of local interest can be seen below.
Sectional 13 at Connersville
M1: Connersville vs. Rushville
M2: Franklin County vs. Oldenburg Academy
Championship: Winner M1 vs. Winner M2
Sectional 16 at East Central
M1: East Central vs. Milan
M2: South Dearborn vs. Batesville
M3: Lawrenceburg vs. Winner M1
Championship: Winner M2 vs. Winner M3
To see the full Boys Tennis State Tournament draw, visit www.ihsaa.org.