South Dearborn and Madison are among the football teams affected.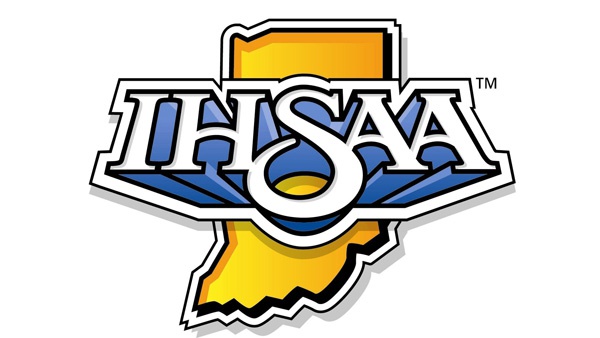 INDIANAPOLIS – The Indiana High School Athletic Association announced Monday new classifications for IHSAA member schools in basketball, football, soccer, and volleyball for the next two school years.
Locally, South Dearborn has dropped from Class 4A to Class 3A in football. Madison has also dropped to 3A.
Enrollment figures were submitted by schools to the Indiana Department of Education last fall and are used to determine the classifications in all team sports.
For South Dearborn, their enrollment stands at 689 students, which is less than other 3A schools in the area such as Lawrenceburg, Batesville, and Greensburg.
Sectional groupings for each sport (expect softball and baseball) will be announced in early May following approval of the IHSAA Executive Committee.
It is likely South Dearborn will be put into the sectional featuring other EIAC 3A teams.
For more information, visit www.ihsaa.org.