The district meet takes place this Friday at Miami University.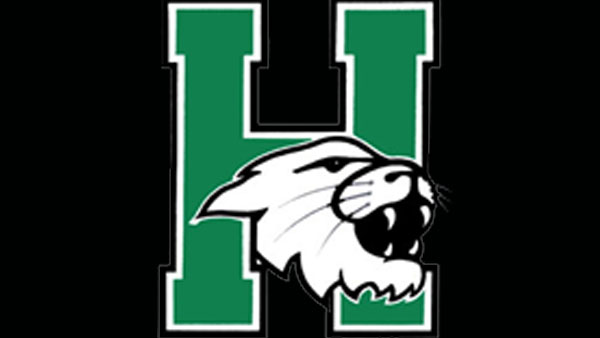 (Harrison, Oh.) – Five Harrison High School swimmers have qualified for the district meet.
Both the boys' and girls' swim teams competed in the Cincinnati Swim Sectional last week.
On Saturday, freshman Peyton Rossi qualified for the district meet in the 50 free and 100 free. Her first-place finish in the 50 free was the first in 21 seasons for the girls' program.
Rossi's time of 25.18 set a new school record.
She will be seeded 11th in the 50 free and 17th in the 100 free at the district meet.
On the boys' side, the medley relay team of Asher Gibson, Justin Poettker, Michael Nieman, and Kyle Manos finished in 6th place.
They are the first relay team to qualify for the district meet since 2012.
The district championship takes place Friday, February 18 at Miami University.