The Knights were the only team in the field to put all five members on the all-conference team.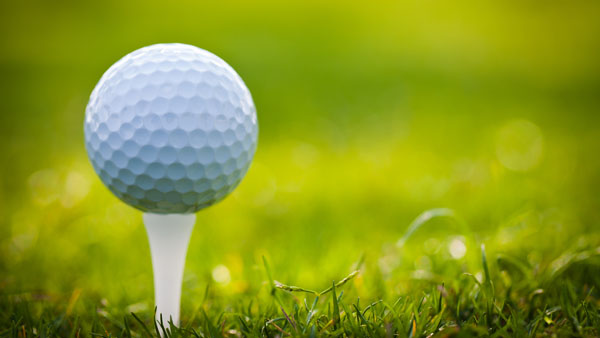 (Aurora, Ind.) – Seven strokes were the difference between first and second place at the 2019 EIAC Boys Golf Tournament.
The Greensburg Pirates team of Ben Bausback, Trevor Foster, Devin Winkler, Cole Carder and Curtis Bausback took home the EIAC crown with a low score of 320.
Winkler was the tournament medalist with a four-over 75, edging out South Dearborn star Drew Miller by one stroke.
The Knights finished as the runner-up with a 327 but did place all five team members on the All-Conference Team.
East Central rounded out the top three, posting a 370 on the scorecard.
Batesville, Franklin County, Connersville, Lawrenceburg and Rushville rounded out the standings, in that order.
The 2019 EIAC Boys Golf All-Conference Team and their scores from the Conference Tournament are posted below.
1 – Devin Winkler (Greensburg) – 75
2 – Drew Miller (South Dearborn) – 76
3 – Curtis Bausback (Greensburg) – 78
4 – Austin Thies (South Dearborn) – 80
5 – Jonah Graham (Connersville) – 81
6 – Ben Bausback (Greensburg) – 82
7 – Brady McMahan (South Dearborn) – 84
8 – Kyle Leising (East Central) – 85
9 – Trevor Foster (Greensburg) – 85
10 – Mason Mastropalo (South Dearborn) – 87
11 – Eli Hoffman (South Dearborn) – 87
12 – Josh Hudepohl (East Central) - 89