Jake Chapman and Lanie Nicholson continue to lead the overall competition with one race to go.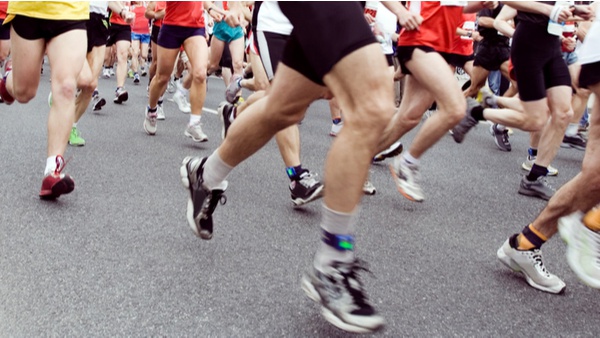 Shutterstock photo.
(Milan, Ind.) – The home-course advantage was felt at the Indian Trails 5K on Saturday.
Milan runners, Gabe and Ben Riehle, placed first and second respectively, with times of 17:16 and 17:26. Jake Chapman, the overall leader in the men's division through five races, finished third with a time of 17:30.
Chapman, 15, of Batesville, holds a 43 second lead in average time heading into the final race. Bradyn Hatton, 15, of Lawrenceburg is second (18:21), followed by Isaac Trossman, 15, of Oldenburg (18:55).
Lanie Nicholson, 18, of Versailles, once again was the top placing female, finishing 10th overall. She has finished first among female competitors the last four races.
Nicholson sits atop the female leaderboard through five races with an average time of 19:20. Emma Hartley, 17, and Rachel Campbell, 18, both of Lawrenceburg, rank second and third in the standings.
There is one race to go before the overall champions are crowned.
The Bulldog Chase 5K takes place Saturday, August 6.
For more information and to register, visit Stuart Road Racing LLC.