Lawrenceburg and Greensburg were the next two opponents for Franklin County.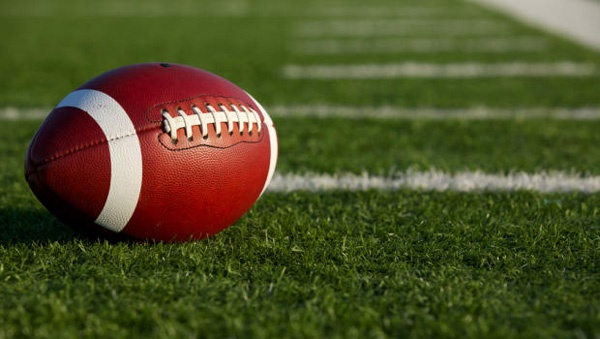 (Brookville, Ind.) – The Franklin County High School football team is the latest area team to be impacted by COVID-19.
Wildcats head coach Wes Gillman announced Tuesday that due to a positive COVID-19 test, Franklin County will not play their next two regular season games against Lawrenceburg and Greensburg.
Gillman added that an official return date has yet to be determined, but the Wildcats are setting their sights on an October 2nd matchup with South Dearborn as their next game.
Coincidentally, South Dearborn is facing a similar situation and will not play Greensburg this week. South Dearborn's September 25 matchup with East Central is also up in the air.
"As always, we will take this on together, overcome and prevail," said Gillman.
September 15, 2020
Tigers will not play at Franklin County this Friday! Hopefully Coach @wesgillmanfc & the Wildcats get well soon & back to action. Go Tigers! https://t.co/6XBliTuO9v

— Ryan Knigga (@lhstigercoach) September 15, 2020
RELATED STORIES:
SD Football Players In Quarantine; Greensburg Game Cancelled, EC Game On Hold