These ladies led on the links this past season.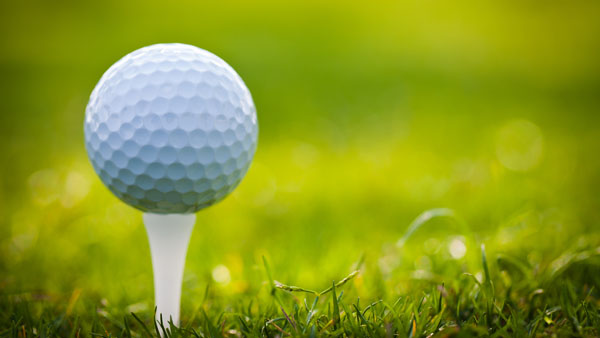 (Undated) – A dozen Eastern Indiana Athletic Conference girls golf players have been named to the 2018 all-conference team.
This year's All-EIAC team was voted on by the conference's coaches. It includes:
Claire Dennett, Greensburg
Madison Carmoney, Rushville
Abby Orschell, Franklin County
Ellie Acra, Greensburg
Meredith McCreary, Batesville
Maddy Wickens, Greensburg
Kennedy McCullough, Greensburg
Maggie Brack, Franklin County
Kelly Goce, Batesville
Gracie Graf, Franklin County
Katelyn Whitaker, East Central
Camryn Brewer, Franklin County
Greensburg's Bryce Mize was named the EIAC Girls Golf Coach of the Year.