Two of the honorees are underclassmen, which is bad news for other area tennis players.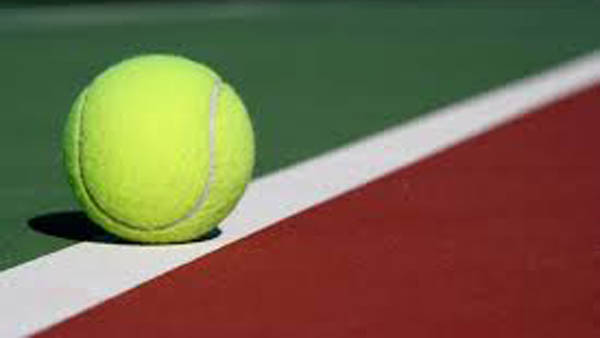 (Indianapolis, Ind.) – Four local girls tennis players have been named among the best in the Hoosier state.
The Indiana High School Tennis Coaches Association recently released its 2019 All-District teams.
In singles, East Central freshman Heidi Kane and Oldenburg Academy junior Kathryn Wilder were named to the District 8 team.
Wilder's teammates, Sarah Preston and Hanna Hurm also made All-District as one of the top doubles teams in District 8.
All selections were made by the Indiana High School Tennis Coaches Association from nominations made by member coaches.
A full list of 2019 All-District selections can be found at www.ihsteca.com.