Putting the student in student-athlete.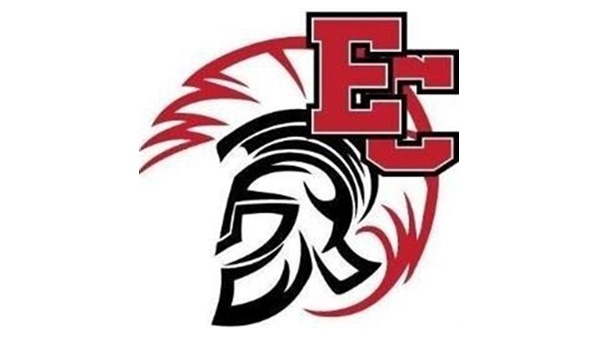 (St. Leon, Ind.) - The East Central AquaTrojans are celebrating success outside of the pool.
Head coach Brandon Loveless announced Friday that the AquaTrojans boys and girls teams were named Academic All-American Scholar Teams for the 2020-21 season.
The EC Girls had a GPA of 3.802 earning them Gold Status. The EC Boys earned Silver Status with a GPA of 3.626.
"Swimming is an individual sport done in a team fashion," said Loveless. "This honor is a total team effort. As the coach, I am more proud of this than anything they do in the pool."