East Central, South Dearborn, Lawrenceburg, and Batesville will compete in the showcase.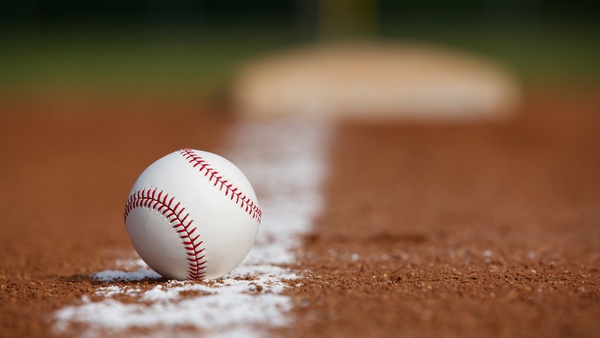 Shutterstock photo.
(St. Leon, Ind.) – Four high school baseball teams from southeastern Indiana will be showcased this week.
East Central High School will host the Skyline Chili Reds Futures High School Showcase on Thursday, May 6.
Batesville and Lawrenceburg will play game one at 4:30 p.m., followed by East Central versus South Dearborn at 7:00.
Tickets will be sold at the gate for $5 and include a coupon for one free Skyline Chili cheese coney. There will be in-game promotions between innings and an MVP presentation at the end of each game.
Most Valuable Players from each Showcase game will be invited to Great American Ball Park on Sunday, May 23 to receive their commemorate bats during a pre-game ceremony prior to the Reds vs. Brewers game.
The 10th annual Skyline Chili Reds Futures High School Showcase features 91 high school baseball and softball teams from across the tri-state.
For more information, visit Reds Futures High School Showcase | Events | Tickets | Cincinnati Reds (mlb.com).