Both young men will play baseball at the collegiate level.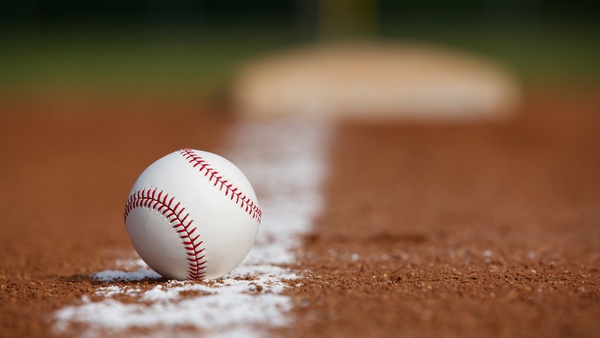 Shutterstock photo.
(INDIANAPOLIS) – A handful of high school baseball stars from southeastern Indiana have earned All-State honors.
The Indiana High School Baseball Coaches Association announced Tuesday its 2021 All-State Teams.
South Ripley pitcher Brady Linkel was named to the IHSBCA Class 2A All-State Team. Linkel put up spectacular numbers this season, going 7-2 with a 1.20 ERA. He struck out 115 batters in just 58.1 innings pitched.
Linkel will continue his playing career at Ohio University.
In Class 1A, Landon Cole was named to the All-State Team. Playing as an outfielder, Cole led Rising Sun in hitting with a .533 average, 10 doubles, 28 RBIs, and 29 runs scored.
Cole will also play college ball. He committed to Franklin College in February.
Zach Forner (Madison), Riley Schebler (Oldenburg Academy), and Andrew Oesterling (Oldenburg Academy) earned honorable mention.
For more information, visit The Official Indiana High School Baseball Coaches Association (ihsbca.org).
RELATED STORIES
Landon Cole Commits To Play Baseball At Franklin College
South Ripley's Linkel Signs To Play Baseball At Ohio University