The race happens Sunday, May 30.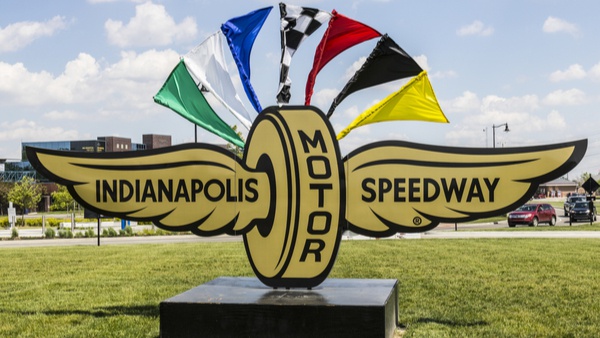 Shutterstock photo.
(Indianapolis, Ind.) – The Indianapolis 500 will take place this May with fans in the stands.
Indianapolis Motor Speedway announced today that the 105th Running of the Indy 500 will take place with up to 40 percent of venue capacity permitted.
That adds up to approximately 135,000 fans.
Face coverings will be required and enforced throughout the venue, and temperature checks will be administered upon entry.
Other health and safety measures include spacing between customer groups in the grandstands, frequent cleaning and sanitation processes, and hand sanitizer and washing stations readily available.
"Our fans mean everything to us, and we can't wait to welcome them 'Back Home Again' for this year's Indy 500," Indianapolis Motor Speedway President J. Douglas Boles said. "The city and state have worked with us to identify the appropriate health and safety precautions so that we can successfully host a limited but very enthusiastic crowd. The health and safety of everyone coming to IMS, along with Central Indiana and the Hoosier State, have been paramount throughout this process."
The Indianapolis 500 takes place Sunday, May 30.
For more information, visit www.indianapolismotorspeedway.com.