Take a stroll down memory lane with this list as the NCAA Tournament comes to Indiana this month.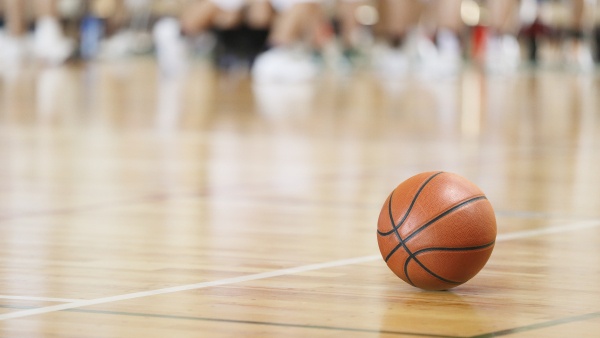 Shutterstock photo.
(Indianapolis, Ind.) - In honor of this year's NCAA Men's Basketball Tournament being held in the state of Indiana, Visit Indiana and the Indiana Basketball Hall of Fame have come together to name the best college basketball players that originate from the Hoosier state.
The organizations have put together a list of Indiana's 69 greatest men's college basketball players. Each of the players took the court for colleges and universities around the country but played their high school ball in Indiana.
Stats, accolades, historical significance, and importance to their program were among the criteria.
Players 68-33 were released on Sunday.
Checking in at 61st on the list is Milan native Bobby Plump.
He is most well-known for leading the Milan Indians to the 1954 State Championship. He also won the Trester Award and was named Mr. Basketball in 1954.
Plump had quite the college career at Butler University. He was a four-year letter-winner and was the team's MVP during his junior and senior seasons.
He averaged 16.4 points over his four years at Butler, and is among the best free throw shooters in program history at .831 percent.
In 1958, Plump set the single-game record for points with 41 against Evansville. The record stood until 1970. Currently, Darrin Fitzgerald has the record with a 54-point performance against Detroit in 1987.
Another area player to make the list is Connersville's Matt Howard (41st). He too starred at Butler University, helping guide the team to the National Championship game in two consecutive seasons.
Other notable names on the list include Jared Jeffries, Cody Zeller, E'Twaun Moore, Yogi Ferrell, Greg Oden, Damon Bailey, Gordon Heyward, and Tyler Zeller.
Players 32-17 will be announced on March 15, followed by players 16-1 on March 29.
For more information, visit These Are Indiana's Greatest College Basketball Players of All-Time: #68-33 (visitindiana.com).