Conference champion Southwestern had the most all-conference selections this season.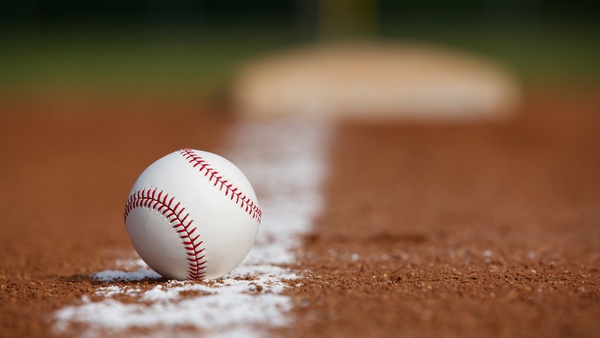 Shutterstock photo.
(Rising Sun, Ind.) - The Ohio River Valley Conference has released its 2021 All-Conference Baseball Team.
Conference champion Southwestern led the way with four all-conference selections. Their coach, Dan Thurston is the ORVC Coach of the Year.
South Ripley (9-3, 2nd in ORVC) had three all-conference selections, led by IHSBCA All-Star Brady Linkel. The Raiders star is 6-1 with a 0.62 ERA and 103 strikeouts in 45.1 innings. Linkel is joined on the all-conference team by Cody Samples and Bryce Franklin.
Jac-Cen-Del, Milan, and Rising Sun tied for third place in the conference at 7-5. The Eagles and Shiners had three all-conference selections, while Milan had two.
Rising Sun's Landon Cole is the 2021 ORVC Mental Attitude Award.
The full 2021 ORVC Baseball All-Conference Team is listed below.
Landon Cole, Rising Sun
Zach Cole, Southwestern
Jordan DeAtley, Southwestern
Landon DeAtley, Southwestern
Bryce Franklin, South Ripley
Jacob Hertz, Shawe
Corey Hughes, JCD
Damon Hughes, JCD
Johnathan Jimenez, Rising Sun
Brady Linkel, South Ripley
Foster Mefford, Southwestern
Peyton Merica, Rising Sun
Cody Samples, South Ripley
Nate Scoggins, JCD
Grayden Taylor, Milan
Bryce Turner, Switzerland County
Caiden Yorn, Milan