Switzerland County and Jac-Cen-Del were well represented.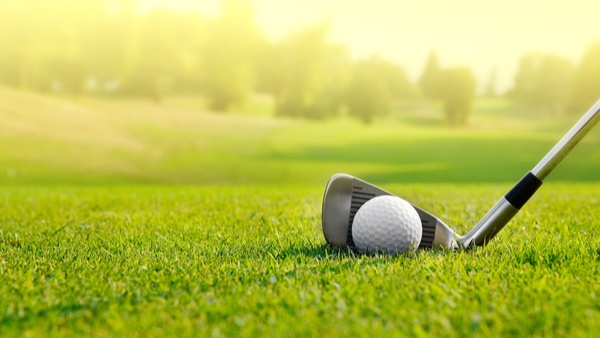 (Hanover, Ind.) – It was the Southwestern Lady Rebels that toppled the competition at the Ohio River Valley Conference Girls Golf Tournament.
The ORVC released its All-Conference teams and award winners last week.
In girls golf, Southwestern's Belle Crawford was the conference medalist, shooting an 81 at Butler Falls Golf Course in Hanover on September 5.
Her teammate Ellie Foley also made the all-conference team with an 88 at the conference meet.
Switzerland County's Hailey Hines and Lily Williams finished in the top six at the conference meet to earn their spot on the all-conference team.
Jac-Cen-Del's Tracy McKittrick was also an all-conference selection.
Southwestern swept the individual awards. David Bright was named the 2020 Girls Golf Coach of the Year. Ellie Foley was named the Mental Attitude Award winner.
ALL-CONFERENCE TEAM
Belle Crawford * 81 Southwestern
Elle Foley 88 Southwestern
Kira Wells 93 Shawe Memorial
Hailey Hines 98 Switzerland Co.
Tracy McKittrick 101 Jac-Cen-Del
Lily Williams 111 Switzerland Co.