The sport-bike versus passenger vehicle crash took place last Monday.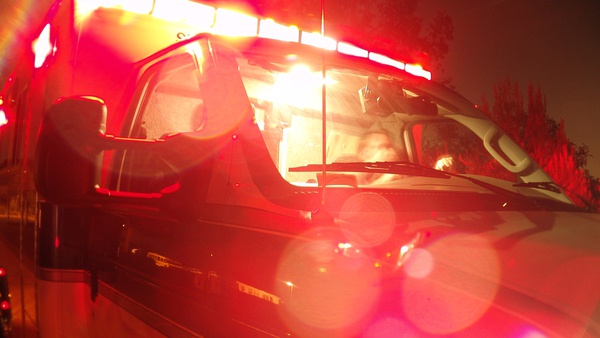 Shutterstock photo.
(Versailles, Ind.) – One person was injured in a sport-bike versus passenger vehicle crash in Ripley County.
The Ripley County Sheriff's Office released information from the August 8 crash on Monday.
According to the news release, the two vehicles were involved in a crash last Monday night on U.S. 421.
Investigators say Gideon Vest, 20 of Versailles, was northbound on U.S. 421 and approaching an oncoming sport-bike, when he lost control of his vehicle.
Earnest Bush, 41, also from Versailles, attempted to evade Vest's vehicle and crashed.
Bush was ejected from his bike and was transported to King's Daughters Hospital with unknown injuries. Vest was uninjured.
Drugs and alcohol are not believed to be a factor.
The crash remains under investigation.