The accident happened around 10:00 a.m.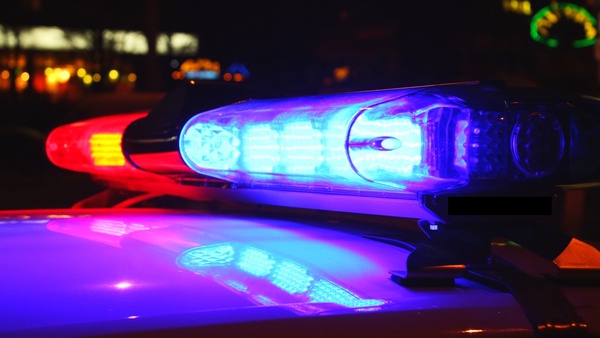 Shutterstock photo.
Update published at 11:12 a.m.:
Power in the area has been restored thanks to the quick response of our wonderful utility workers! They are still on scene working to fix the transformer along with our fire department assisting! @eagle993 @wlwt @WCPO @FOX19 @Local12

— Greendale Police (@GreendalePolice) September 7, 2021
Original story published at 10:23 a.m.:
(Greendale, Ind.) - Traffic lights are out along U.S. 50 in Greendale.
According to Greendale Police, multiple traffic lights are out after a transformer was taken off a pole by a semi truck.
The accident happened around 10:00 a.m. in the rear of Sinclair gas station.
Utilities is on the scene.
There is no ETA for when traffic lights will be restored.