Ripley County had the best jobless rate in the area last month at 3.0 percent.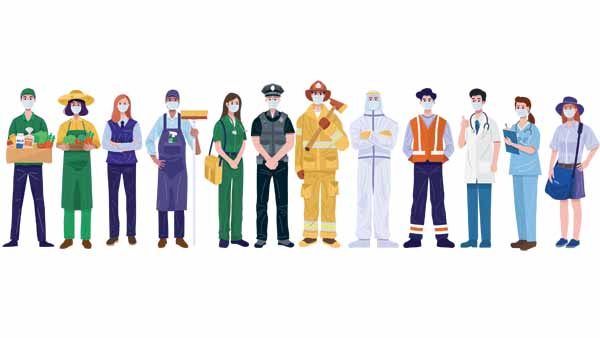 Shutterstock photo.
(INDIANAPOLIS) - All five southeastern Indiana counties in Eagle Country saw a significant decrease in unemployment from March to April.
The Indiana Department of Workforce Development released April 2021 employment data for all 92 counties on Monday.
Locally, Ripley County reported the best jobless rate last month at 3.0 percent, down from 3.9 percent a month prior. Franklin and Ohio counties saw their unemployment rate drop from 4.0 percent to 3.1 percent in April.
Dearborn County's unemployment rate stood at 3.5 percent last month, while Switzerland County reported a jobless rate of 4.1 percent.
All five counties saw their jobless rate drop 0.9 percent last month.
Last April, unemployment ranged from 16.6 percent in Ohio County to 17.9 percent in Switzerland County.
RELATED STORIES