The accident took place Sunday evening in Union.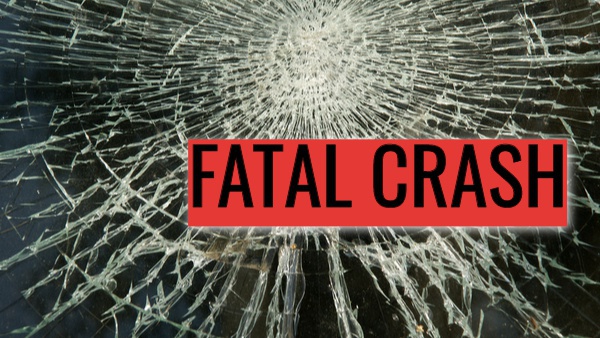 Shutterstock photo.
(Union, Ky.) - Speed is considered to be a factor in a fatal crash in northern Kentucky.
Boone County Sheriff's deputies were dispatched to a two-vehicle accident on U.S. 42 in Union on Sunday evening around 7:35 p.m.
Deputies say Michael Mead, 29, of Burlington, was westbound on U.S. 42 and passing the intersection with Ransom Drive, when he failed to negotiate a curve and exited the right side of the road.
Mead overcorrected coming back onto the road and "t-boned" an oncoming vehicle driven by Charles Smith, 46, of Union.
Smith was administered life-saving measures by Union EMS but was pronounced dead at the scene. A juvenile passenger in the back seat sustained non-life-threatening injuries and was transported to Children's Hospital.
Mead sustained minor injuries and was treated at UC Medical Center.
No charges have been filed at this time as the accident remains under investigation.