The incident happened just before 10:00 p.m. Thursday outside a home on Bluecreek Drive.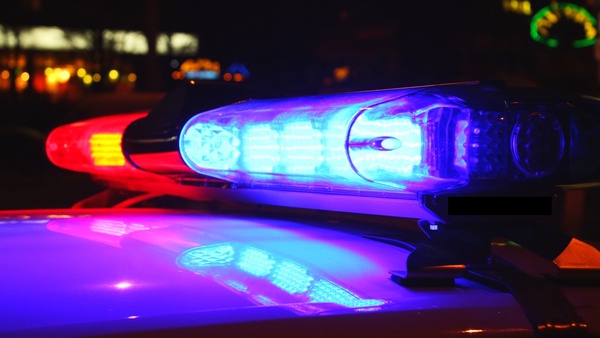 (Erlanger, Ky.) – Two teens are in custody after a double shooting in northern Kentucky.
Erlanger Police responded to the shooting outside of a home on the 3400 block of Bluecreek Drive just before 10:00 p.m. Thursday.
Upon arriving at the scene, officers located two individuals that had suffered a gunshot wound and one person who was in shock.
One victim was Chase Coy, 22, of Florence, while the other was an unidentified 17-year-old female. Both were transported to UC Medical Center with non-life-threatening injuries. The third person was treated at the scene and released.
Erlanger Police say the shooter or shooters fled from the scene.
Canine Officer Bodo was deployed to conduct a track of the fleeing individuals. Bodo led officers to the 3500 block of Misty Creek Drive, where two males and a female were located outside.
Through the investigation and interviews, two juvenile males located outside the Misty Creek home were believed to be involved in the incident and have been charged with two counts of Assault 1st Degree.
The names of the juveniles were not released as the investigation is ongoing.
Anyone with information about the case should contact Detective Tom Loos at 859-727-7599.