The road is scheduled to close for approximately six weeks.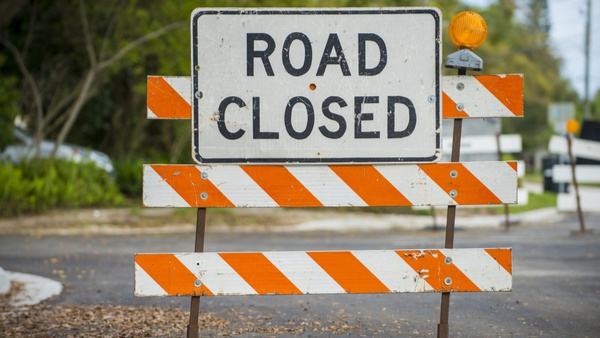 Shutterstock photo.

(Dearborn County, Ind.) - Indiana Department of Transportation Contractor Eagle Painting Company is continuing work on a $1.3 million bridge rehabilitation and painting contract along I-74 in Dearborn and Decatur Counties.

On or after Friday, July 22, the contractor will close Trackville Road under I-74. The road is scheduled to close for approximately six weeks weeks to allow crews to safely paint steel components of the eastbound and westbound I-74 bridges. Traffic will be detoured along St. Peters Road, Feller Road and S.R. 46 west of the closure; and Old Hickory Road, Post 464 Road and S.R. 46 east of the closure.

Other structures on the contract include I-74 over U.S. 52, I-74 over Whites Hill Road and S.R. 46 over I-74 in Dearborn County, and New Point-Ross Road over I-74 in Decatur County. Major impacts are not expected for interstate traffic.

The contract was awarded in August 2021 and has a completion date in mid-October 2022. INDOT reminds drivers to slow down, avoid distractions, and consider worker safety when traveling through active construction zones.

Painting is one of many preservation techniques utilized by INDOT to extend the life of bridge structures. Prior to painting, beams and other components are sandblasted to remove existing rust and the new coat of paint acts as a sealant to protect from water, salt and other factors that may cause corrosion.