Drugs were hidden in the pickup truck's tires.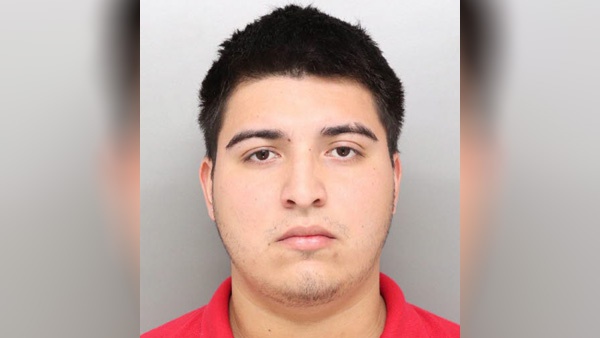 Albert Pintor. Photo by Hamilton County Sheriff's Office.
(Whitewater Township, Oh.) - Close to 120 pounds of methamphetamine were found hidden in the tires of a truck stopped on Interstate 74.
Ohio Highway Patrol troopers stopped the Toyota pickup truck driven by 18-year-old Albert Pintor on I-74 in Whitewater Township on Saturday, March 24.
A K9 officer hinted at drugs in the pickup truck, which had Texas plates. Troopers say they found the large amount of meth in the tires.
Pintor is charged with Trafficking in Drugs and Drug Abuse. He is being held in the Hamilton County Justice Center on a $1.1 million bond.