Brittany M. Hammond has not been heard from since December 12.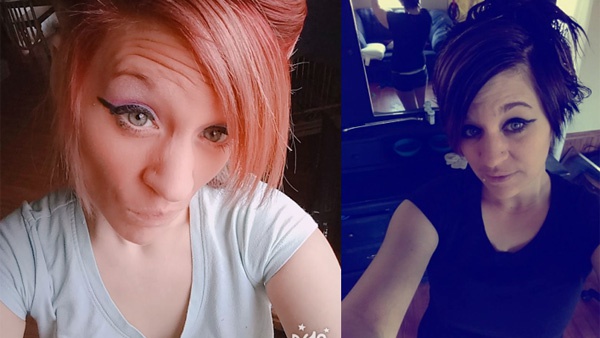 Brittany M. Hammond has been missing since December 12, 2018. Photos provided.
(Switzerland County, Ind.) – A woman has been missing and not heard from for nearly a week.
Switzerland County Sheriff Nathan Hughes says his office received a missing person report for Brittany M. Hammond, 30.
Investigators have determined Brittany's last contact with anyone was late Wednesday night, December 12 or early Thursday morning, December 13.
Anyone with any information about Brittany Hammond should contact the Switzerland County Sheriff's Office at (812) 427-3636.