The new law will help rural communities gain quality access to high-speed internet.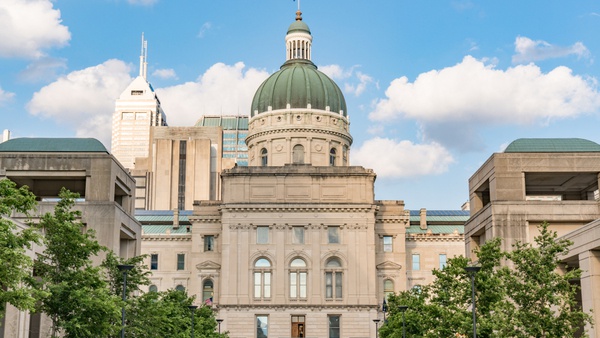 Shutterstock photo.
(Indianapolis) Legislation supported by State Rep. Randy Lyness (R-West Harrison) prioritizing broadband access for students, schools and rural clinics was recently signed into law.

Lyness said rural communities throughout the state struggle with quality access to high-speed internet. Currently, Indiana's infrastructure plan includes the Next Level Connections Broadband Grant Program, which is available through the Office of Community and Rural Affairs to supply reliable and affordable broadband service to areas of the state without strong internet connection. With this new law, OCRA must make it a priority to deploy these grants to unserved areas most in need first.

"Many rural communities in our area still do not have adequate, high-speed internet service," Lyness said. "Strengthening broadband across the entire state will help our education, health care and business sectors, which are all important to our daily lives."

House Enrolled Act 1449 creates a reverse auction for students to self-report a lack of educational broadband service through a portal on the OCRA website. Lyness said the broadband company that can provide service to the student's household for the lowest amount of money would be awarded the Next Level Connections grant.

A new voucher program will also be created through the law to help schools and clinics cover the cost of obtaining better internet speeds and higher-quality connection. Lyness said Indiana's recently passed biennial budget also allocates an additional $250 million in broadband expansion.

To learn more about the new laws recently signed by the governor, visit in.gov/gov/newsroom/2021-bill-watch.